Exams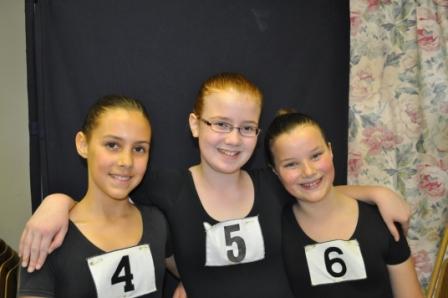 Students are encouraged to prepare for and enter exams offered by the
Scottish Dance Teachers Alliance
(S.D.T.A.)and the
Cecchetti Canada
(ADCC-CICB) Dancers learn to set goals, to practise and perform to the best of their abilities. The experience is positive and rewarding.
Highland medal tests range from introductory exams for beginning students, to the Associate Teachers qualifying exam for graduating students. Our students regularly receive outstanding marks in their testing and are rewarded with a handwritten critique, certificate and medal awards issued by the SDTA in Scotland.
Ballet students from the school have excelled in all levels of Cecchetti exams from Grade One (minimum age 8) up to and including Advanced One. In recent years, our exams have all taken place in our home studio. Exam preparation includes extra lessons and practises with the pianist. Some courses of study are eligible for credits recognized by the Ministry of Education in British Colum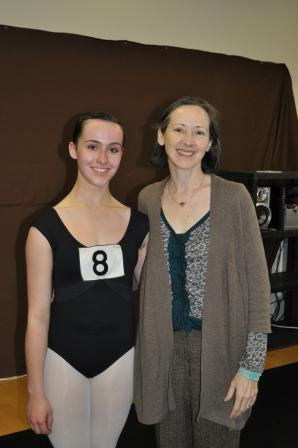 bia.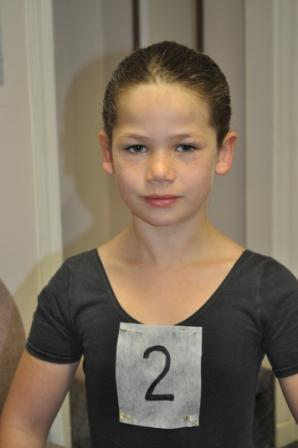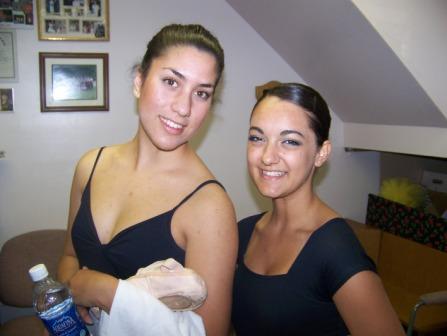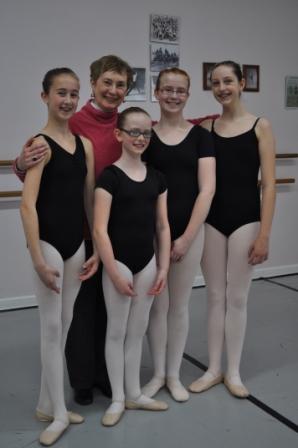 Life Member
Scottish Dance Teachers Alliance
Registered Teacher, Cecchetti Canada