The MacKenzie School of Dance has been offering quality dance education in the Alberni Valley for over 40 years. Small classes and lots of individual attention are hallmarks of the school, resulting not only in outstanding technique but also in a tight-knit supportive dance community. Classes are offered for children & adults age 3 & up. Whether a dancer is interested in dance for recreation or is serious about pursuing dance as a career, every child receives the same quality instruction emphasizing not only good technique and artistry, but the joy of achievement through hard work, perseverence, integrity, and the pursuit of excellence.
Patricia MacKenzie, Director- Associate Diploma Cecchetti Canada (ADCC-CICB);Fellow Scottish Dance Teachers Alliance

(F.S.D.T.A.); S.O.B.H.D. Judges Panel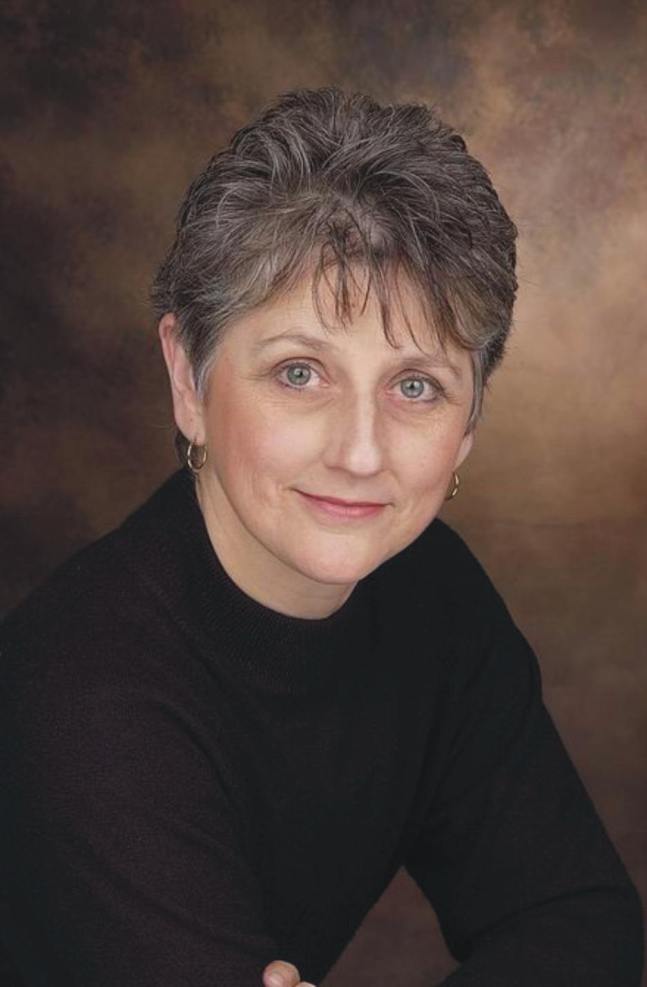 Patricia ("Pattie") MacKenzie has devoted her life to the teaching of dance and the mentoring of young people. She has been teaching in her school in Port Alberni for over 40 years, producing numerous champion dancers, a multitude of enthusiastic and qualified teachers and legions of dance lovers. Her name is synonymous with highland dance in the Alberni Valley. She has been a part of the Dancestreams Youth Dance Company since 1992, initially as Assistant to founder Bev Aitchison, and from 1996 as the Artistic Director. During her tenure, the Company has toured internationally, been granted a Creation Residency at the Banff Centre for the Arts, and many dancers have progressed to professional careers as dancers, teachers and administrators. She has worked closely with and rehearsed the works of renowned choreographers from across Canada and the USA. Her enthusiasm and encouragement have propelled young dancers to successful careers both in and out of the arts. As a Scottish Official Board Judge, she adjudicates at competitions and championships world-wide, and she continues to pursue more knowledge by attending teachers' workshops, master classes and seminars throughout Canada & USA.