PUT YOUR BEST FOOT FORWARD!

Have fun! Make friends! Become part of our tight-knit dance family!



REGISTRATION FOR THE 2023-2024 SEASON IS NOW OPEN! CALL OR EMAIL macdance@telus.net details. WE BELIEVE IN KEEPING DANCE AFFORDABLE FOR ALL!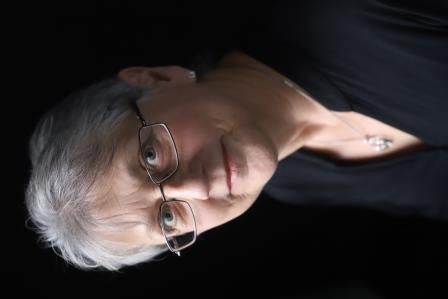 Patricia MacKenzie, Director
F.S.D.T.A.; ADCC-CICB; Judges Panel R.S.O.B.H.D.; PBT

Patricia MacKenzie has devoted her life to the teaching of dance and the mentoring of young people. Students at the school enjoy the benefits of a highly qualified and experienced teacher, small classes, individual attention and an amazing support group of parents. Every dancer is important. Regardless of whether a pupil is enrolled for recreation or is more serious, all receive the same standard of care. Over the years, the school has produced numerous champion dancers, a multitude of
enthusiastic and qualified teachers and legions of dance lovers. Recently retired from Dancestreams, Pattie has been a part of this renowned Company since 1992 as Assistant to founder Bev Aitchison, and was named Artistic Director in 1996. During her tenure, the Company has toured internationally, been granted a Creation Residency at the Banff Centre for the Arts, been named to the Top Forty Under Forty for Vancouver Island and many dancers have progressed to professional careers as dancers, choreographers, teachers and administrators. She has worked closely with and rehearsed the works of renowned choreographers. Her enthusiasm and encouragement have propelled young dancers to successful careers both in and out of the arts. As a Scottish Official Board Judge, she is qualified to adjudicate all competitions and championships world-wide, including National and International Championships. She continues to pursue more knowledge by attending teachers workshops, master classes and seminars throughout Canada & the USA.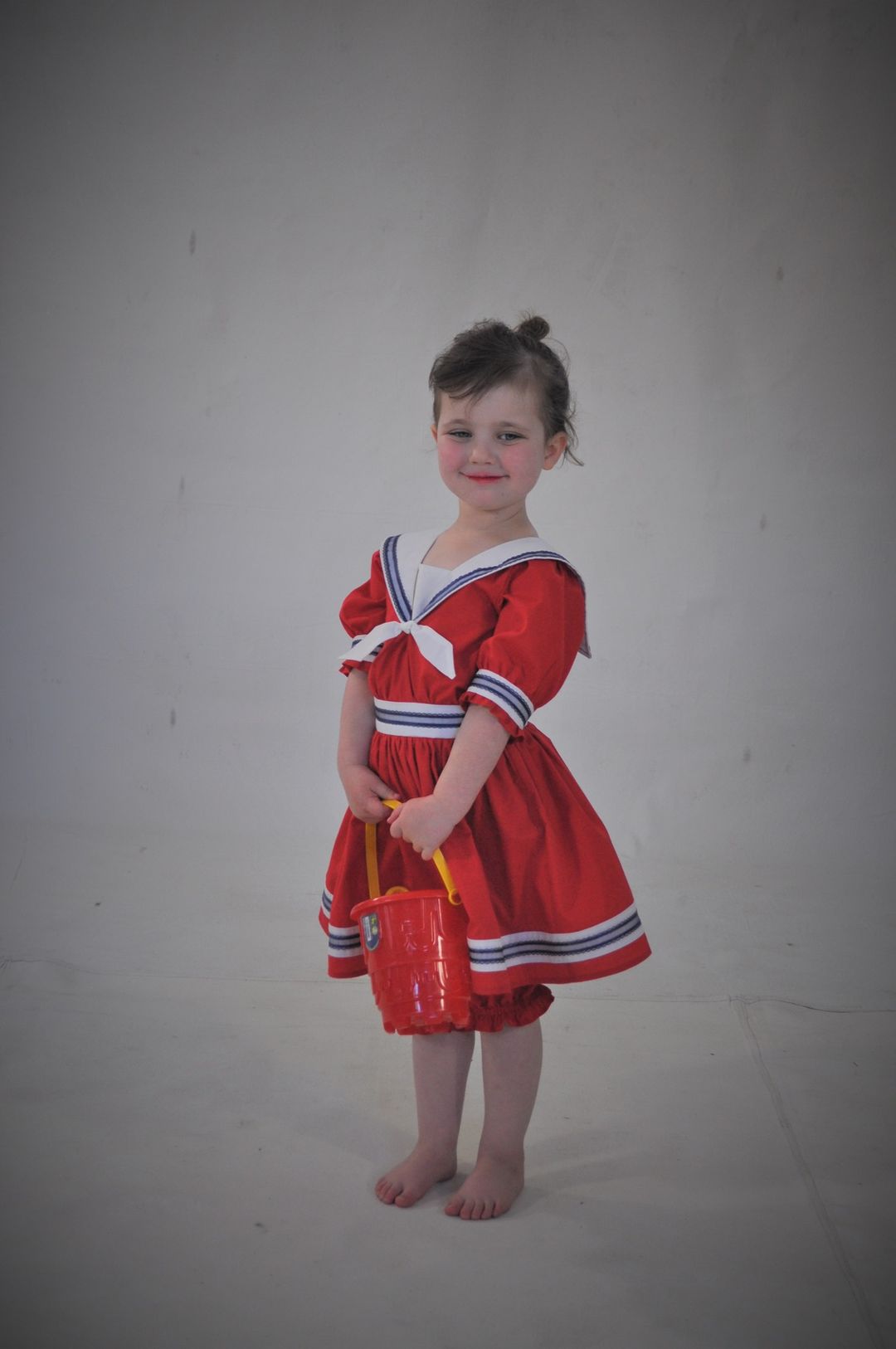 Preschool Creative Movement
Imaginative and fun classes for ages 3-4 introducing the basics of dance through music interpretation, free movement, and play. Children gain confidence in the studio, coordination and strength.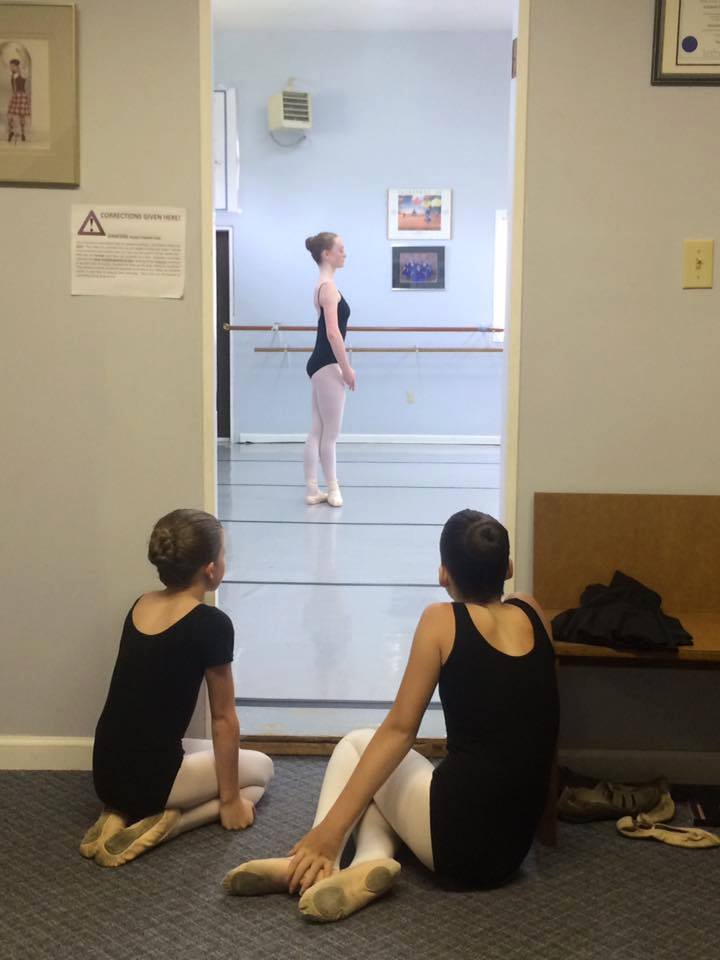 Classical Ballet
Age 5 & up, based on the internationally recognized Cecchetti syllabus. Exams are offered when dancers have achieved the appropriate levels of skill.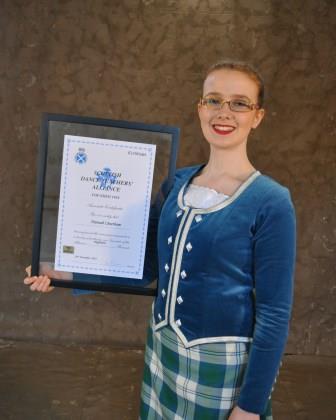 Highland Dance
Age 5 & up, highland dance is rigorous, athletic and FUN! Those wishing to can compete far & wide. Medal tests and qualifying exams are administered by the Scottish Dance Teachers Alliance (SDTA)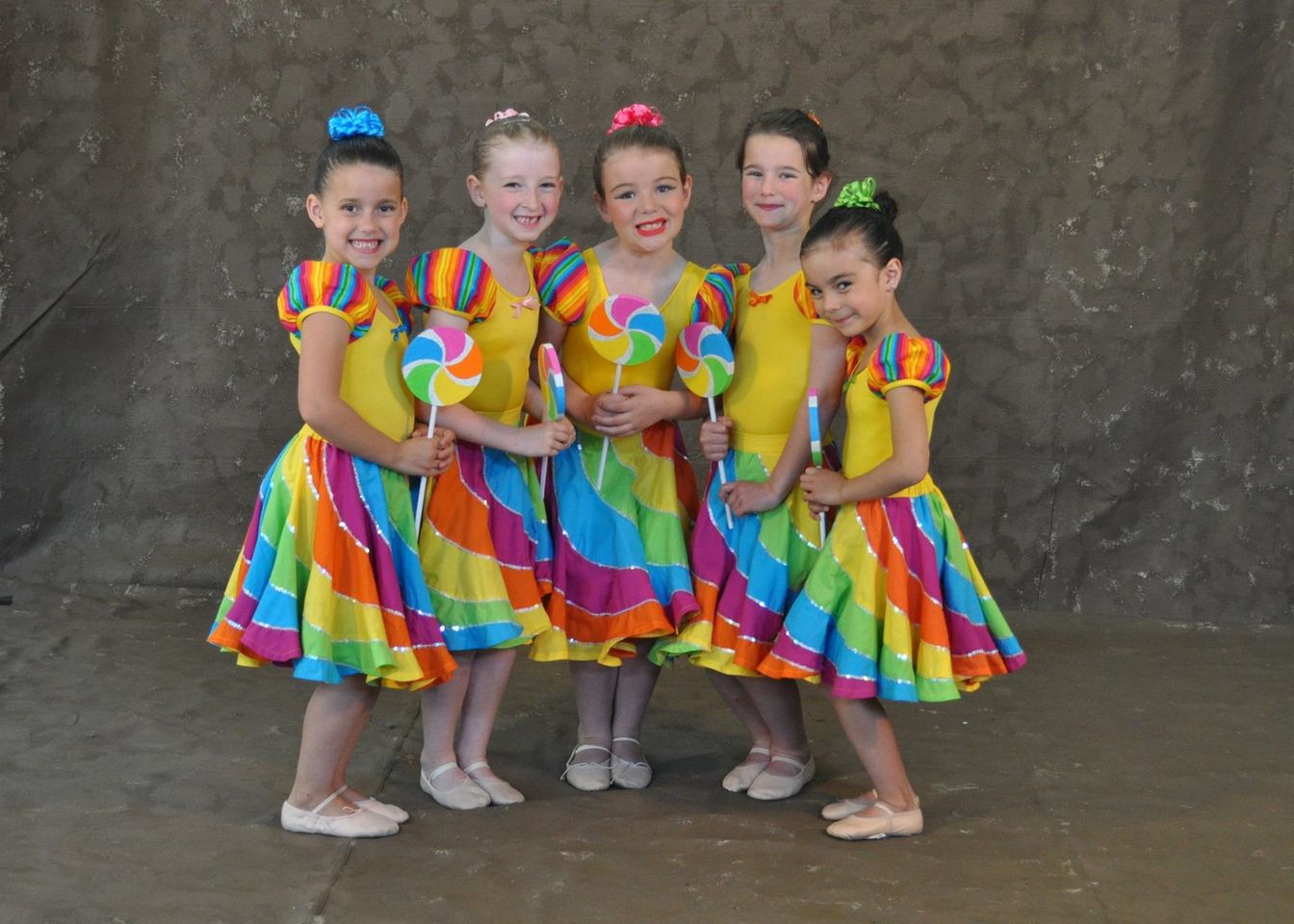 Annual Recital
All children in the school perform in the year-end recital "Ceilidh" each June.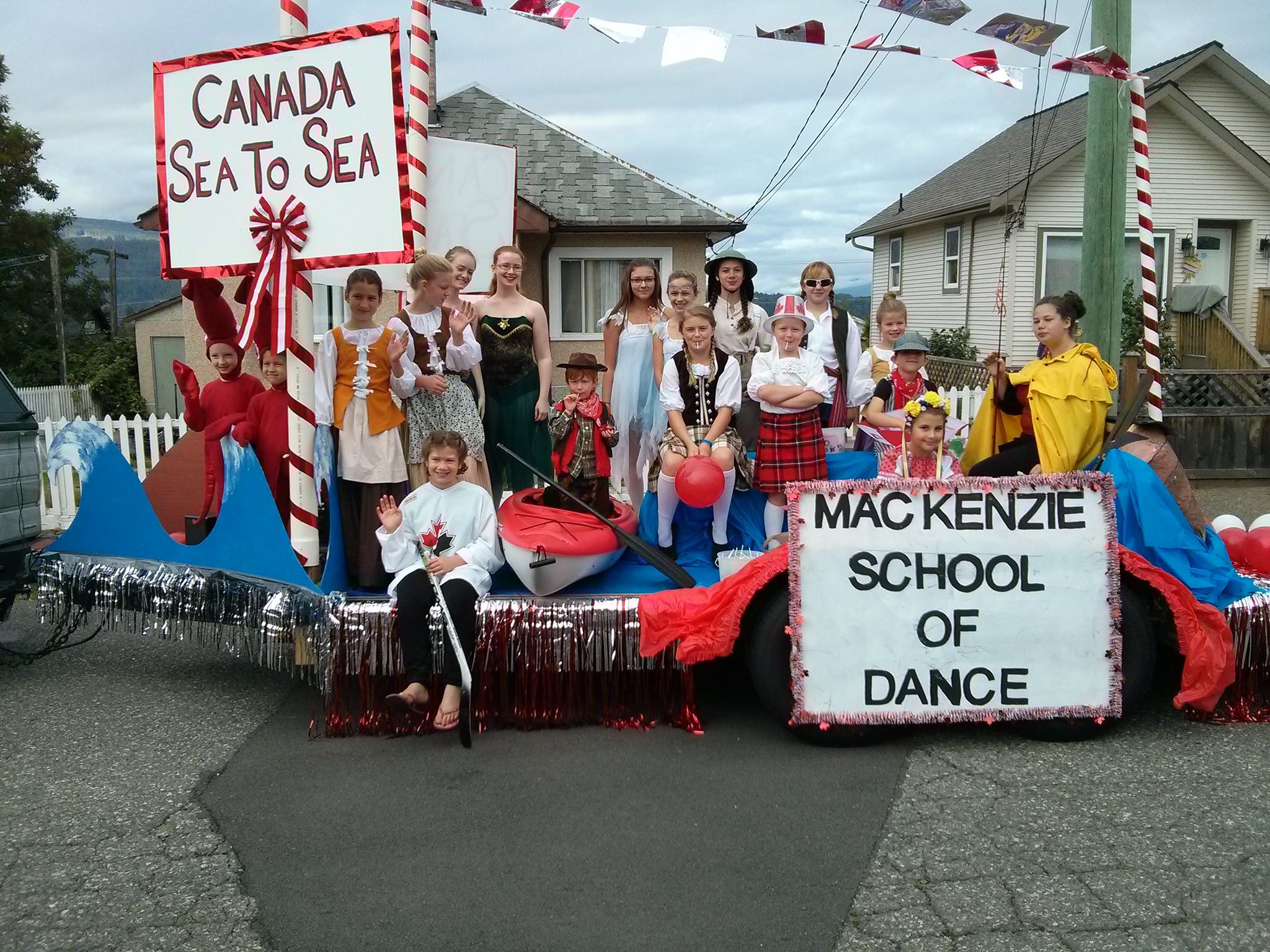 Fall Fair Parade
The school takes part in numerous community functions, including the Fall Fair Parade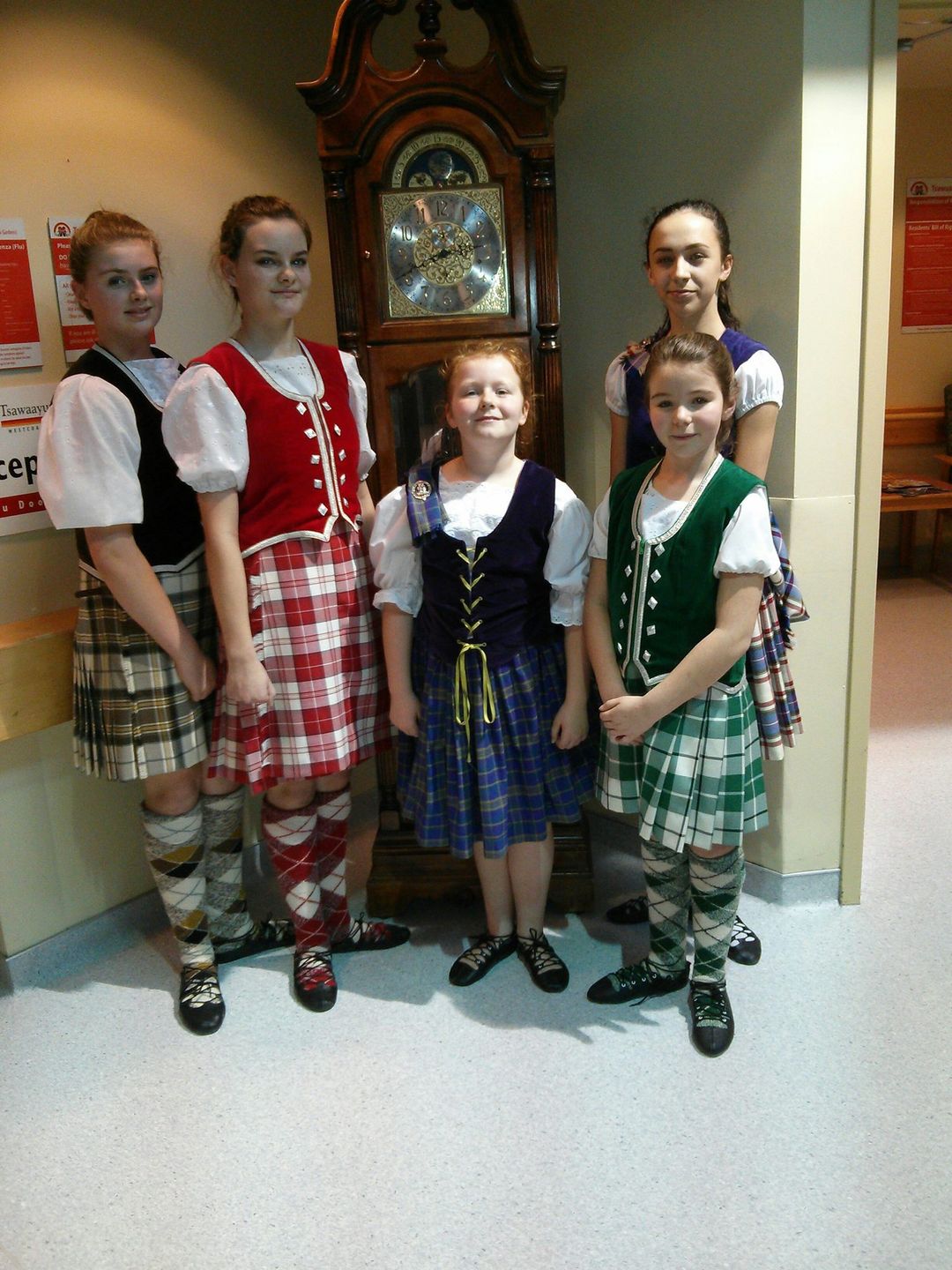 Dancing for the Community
The dancers are encouraged to give back to their community by sharing their talents, dancing for care homes and special events.

MACKENZIE SCHOOL OF DANCE
4330 Victoria Drive, Port Alberni, BC V9Y 7L1